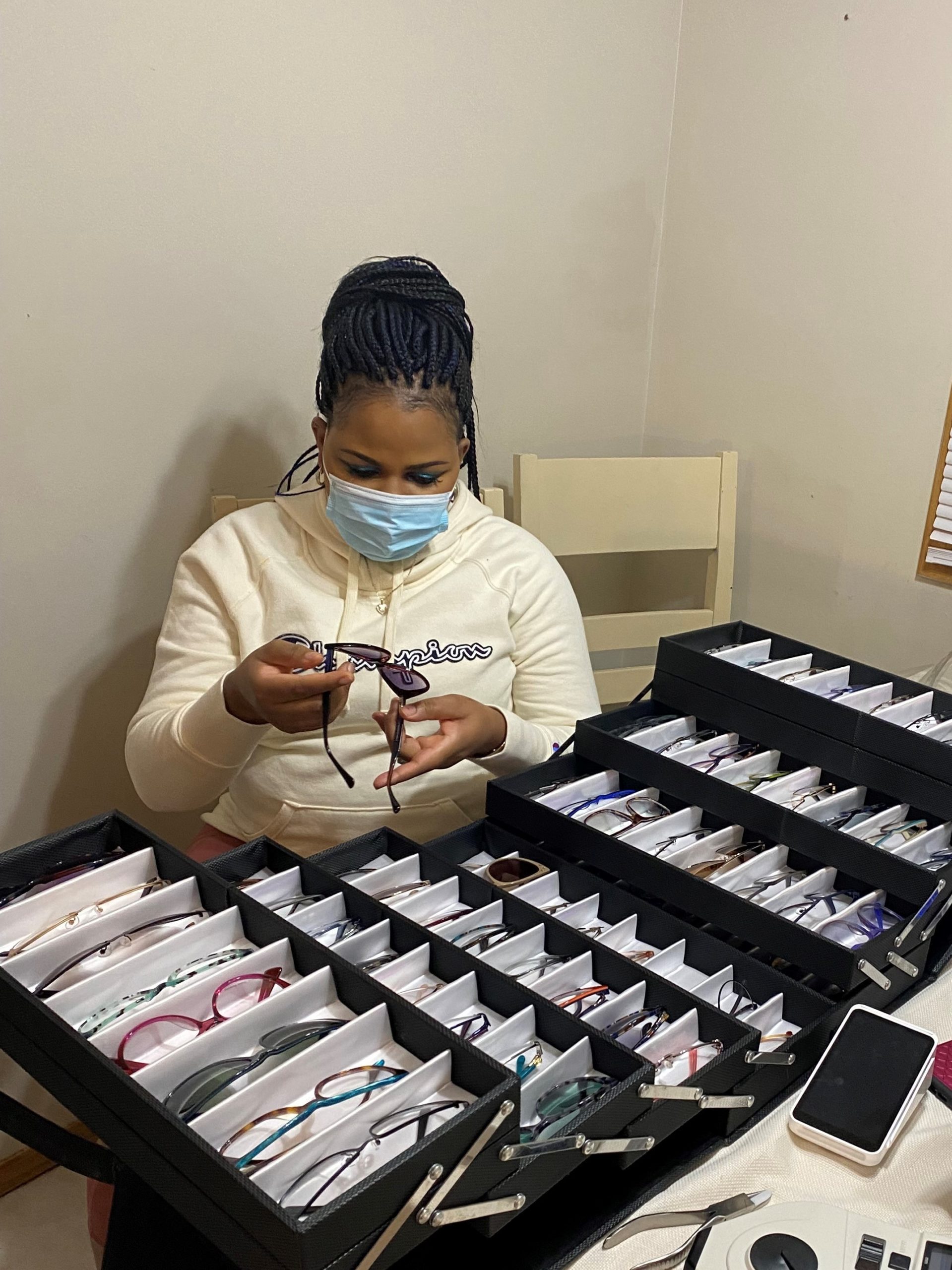 Free-Eyeglasses Consultation
Get your eyeglasses prescription and book an appointment with us. We can bring up to 600 frames for you to view and try on. There is no obligation to purchase anything. This appointment is completely free.
We have something for everyone. We also have frames for kids. We will be getting safety glasses and sports goggles soon.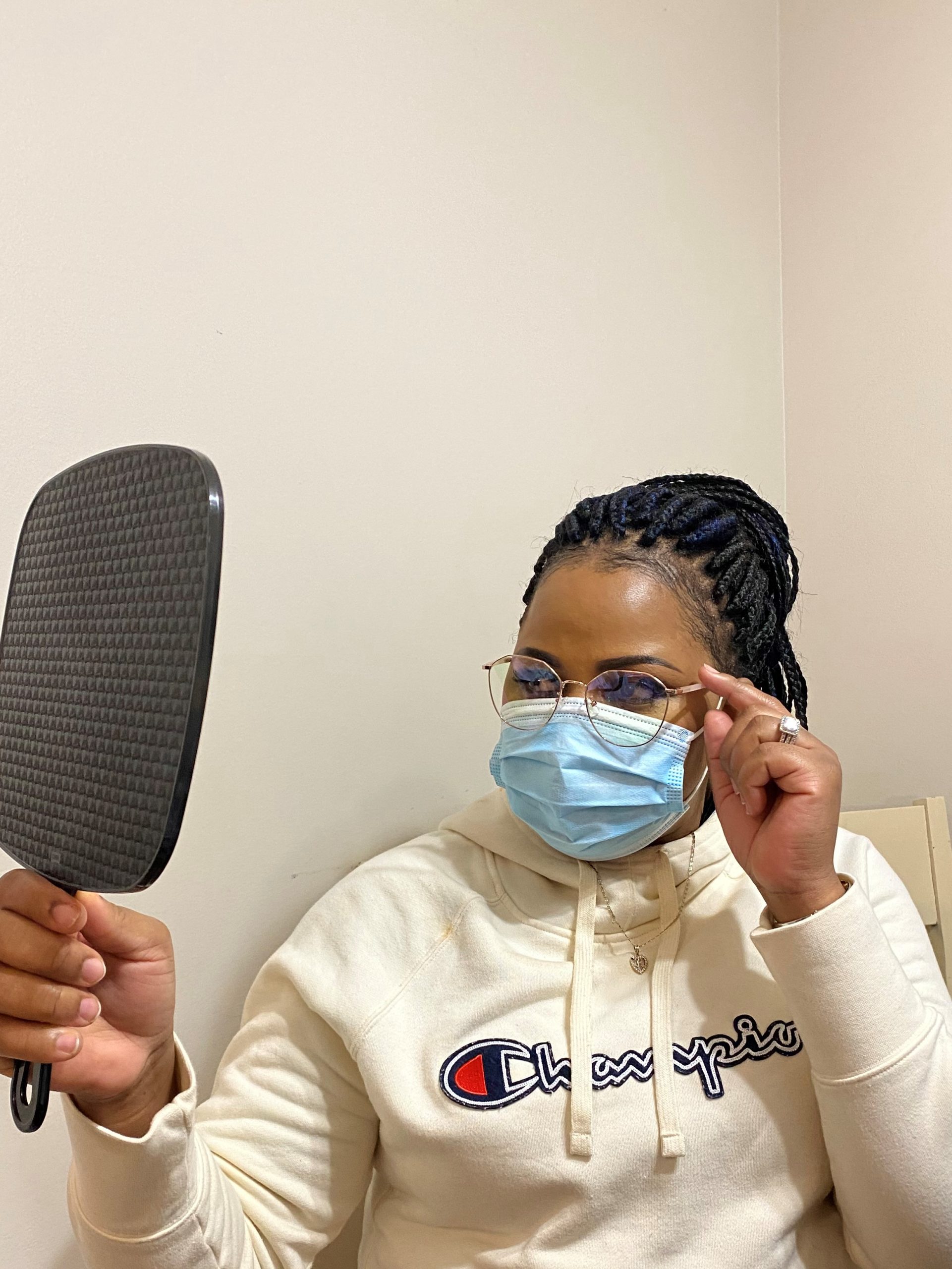 Free- Dispensing Appointment
Once your glasses are ready, we deliver them to you at your home. We will call you to book your dispensing appointment or you can contact us with your preferred time.
At this appointment we will check that your vision is optimal with your new glasses and adjust them to fit perfectly. We will go over lens care and maintenance and leave you with a free anti-fog cleaning kit.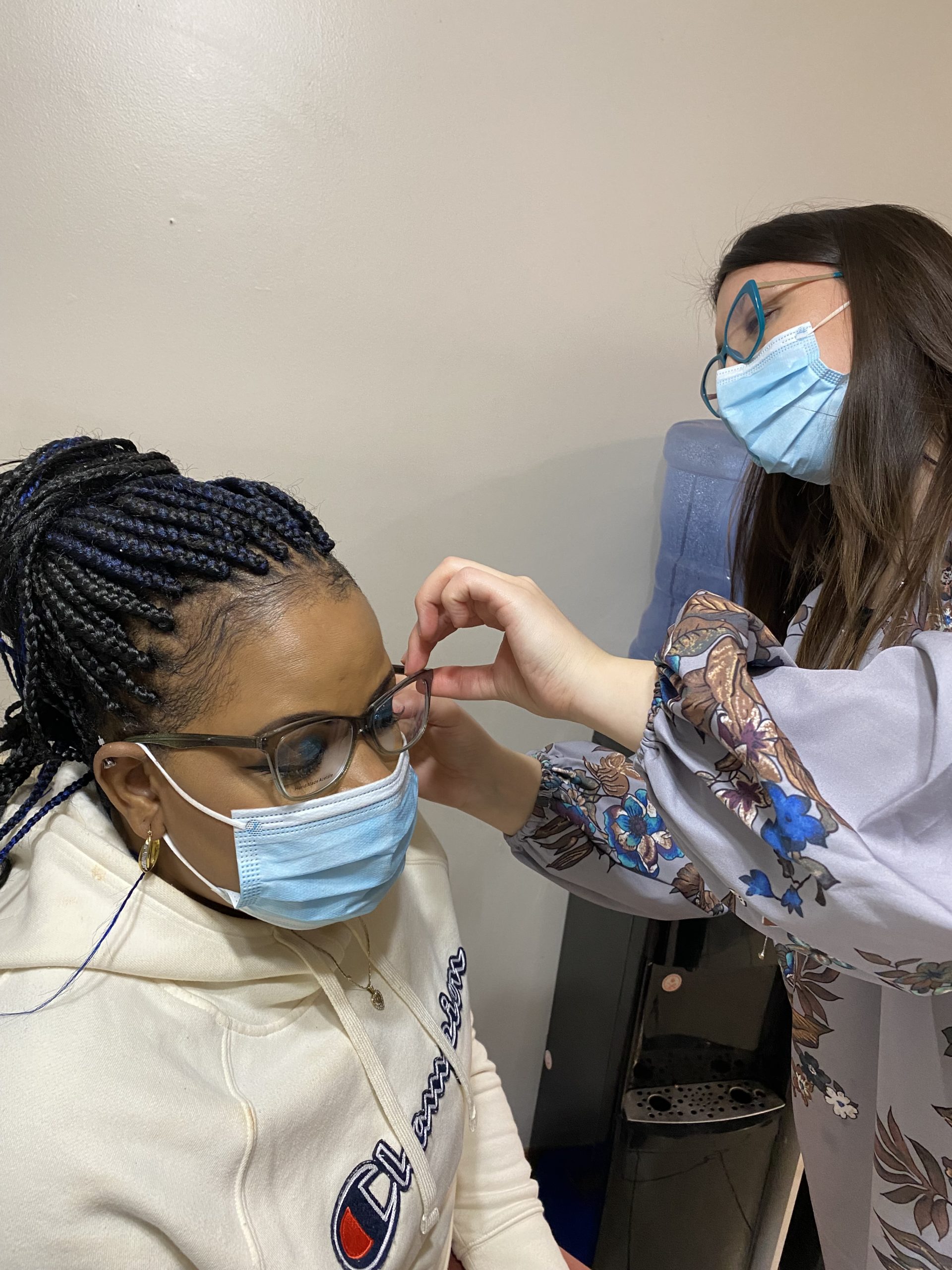 $30.00- Eyeglasses Adjustments
Since we don't have a retail space and are completely mobile, we will need to come to you for any adjustments or minor repairs that you need done to your glasses.
We are very careful and experienced with adjusting glasses and doing minor repairs. However, this service is at your own risk as we cannot replace your glasses if they are older and brittle as they can weaken over time and get damaged during an adjustment or repair.
We will adjust our own product as well as glasses purchased elsewhere. Adjustments and minor repairs include:
replacement of nosepads
adjustment of frames
replacement of screws
putting a temple back on if possible
putting a lens back in etc.
We will also give your glasses and thorough cleaning in an ultrasonic bath to ensure they are sparkling clean.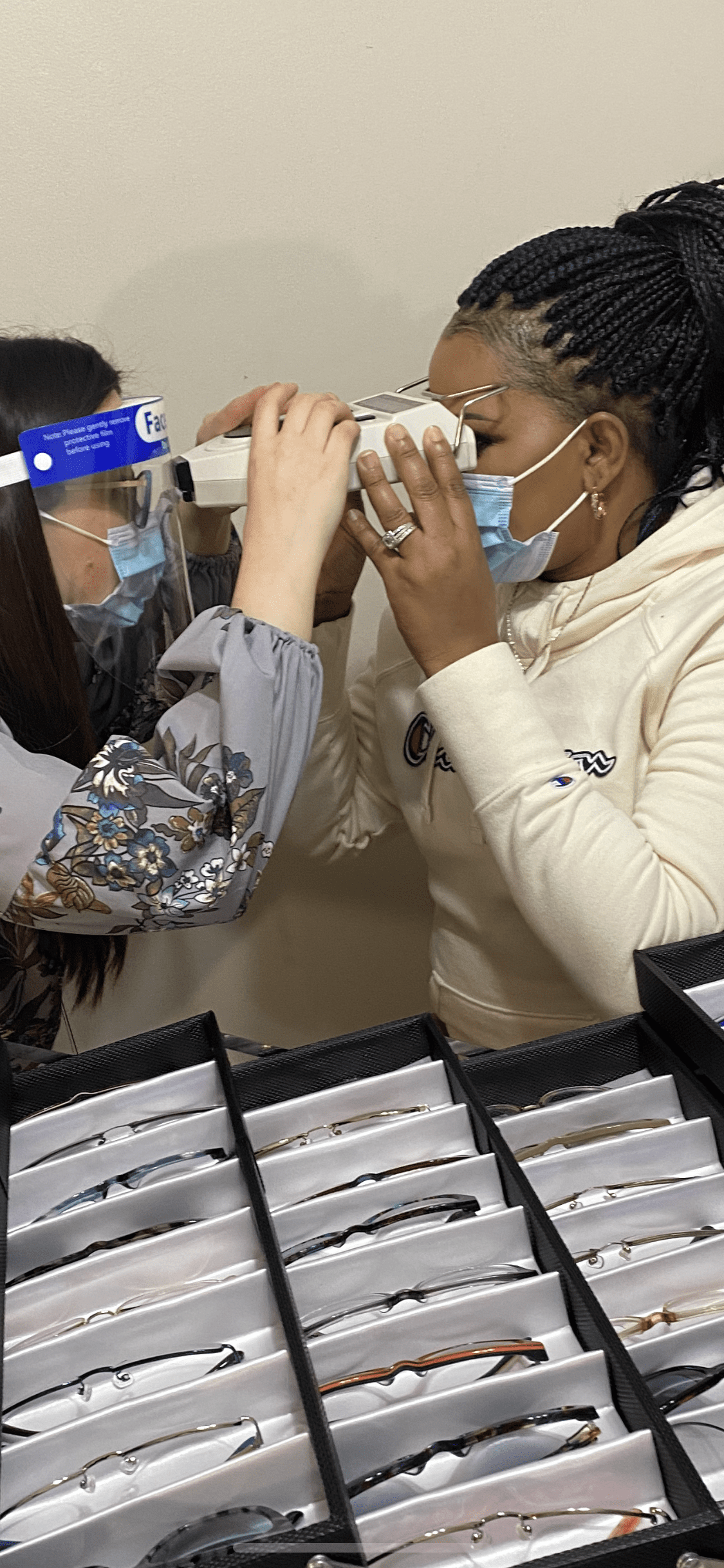 $50.00- PD Measurements and assistance with online ordering
At this appointment we will take your Pupil Distance Measurements and assist you with frame and lens selection while ordering glasses online (from other companies).
It's nice to have a Registered Opticians opinion and advice on your selection before you make your purchase. We could possibly help you save your time and money by getting it right the first time.